Rely upon an Agent. Peter Goers article.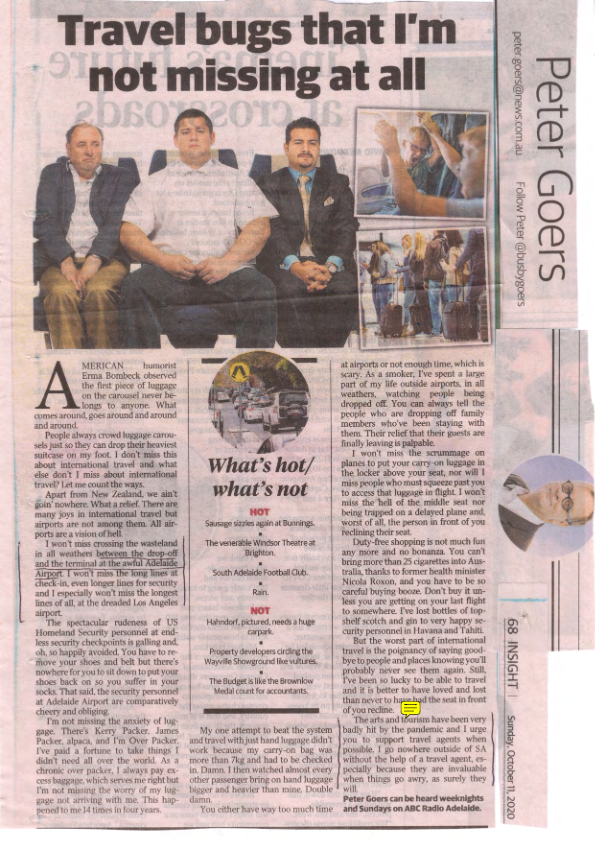 COVID19 .
True facts.
Predictions.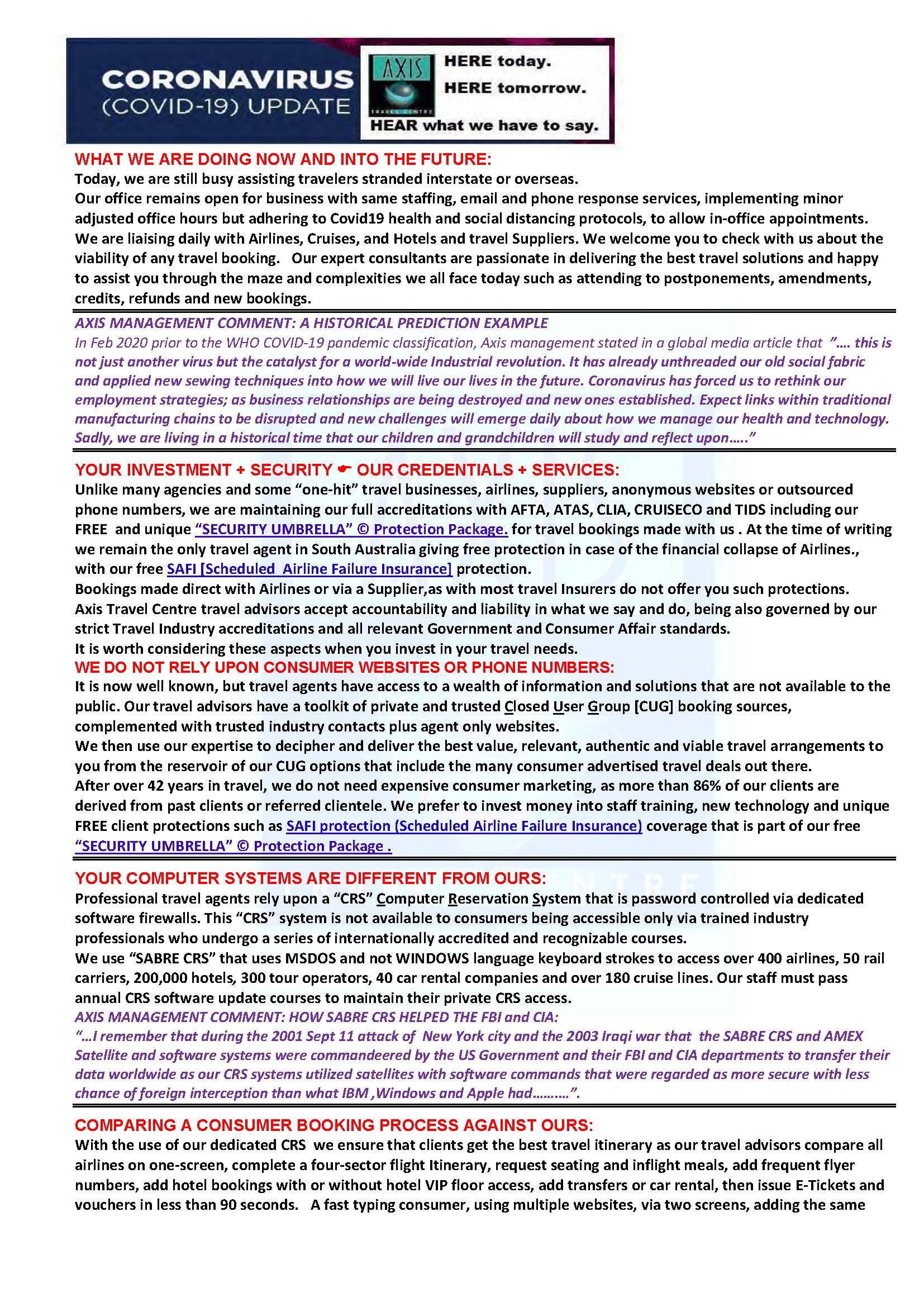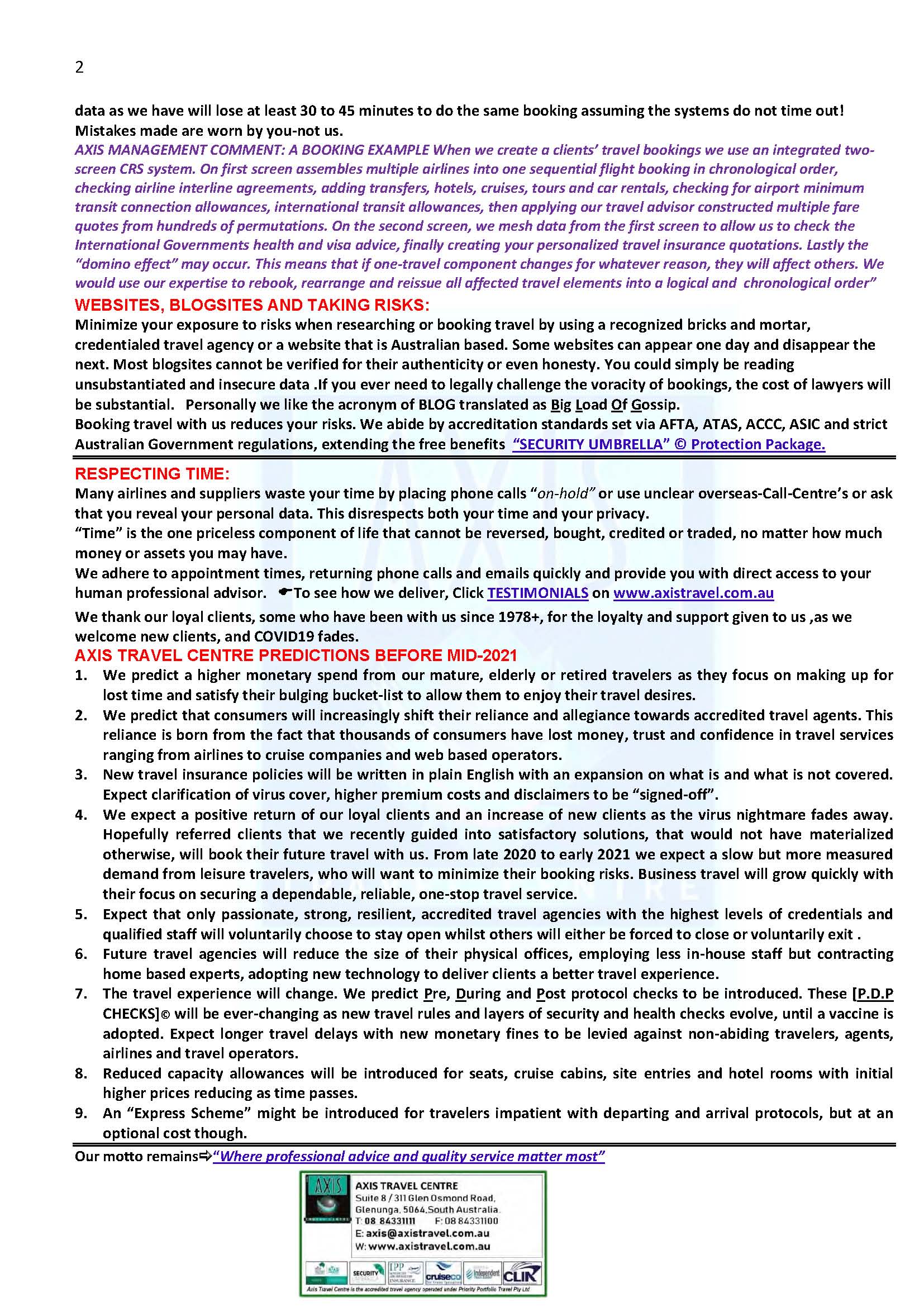 TEMPORARY physical Office opening Hours
Email and Phone systems remain as is. Contact us as you wish.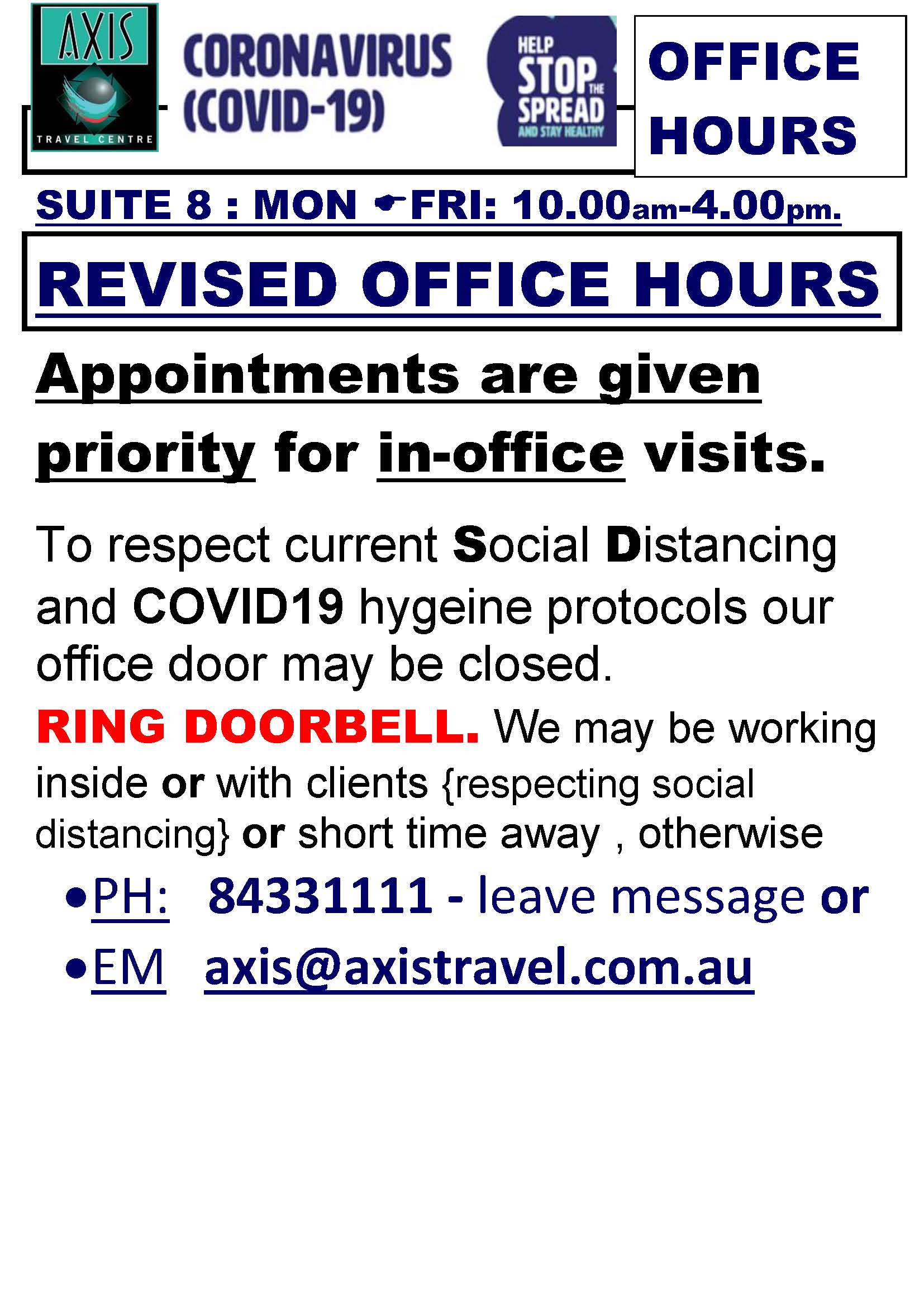 The CoronaVirus has affected us all.                                                         
It is only October 2020, but in response to many clients' requests, we have collated some past predictions with apt radio and written media commentary from Max Najar, the Director and Manager of Axis Travel Centre with expanded explanations and revelations that you may be unaware of, in how we use privy connections and services to assist you.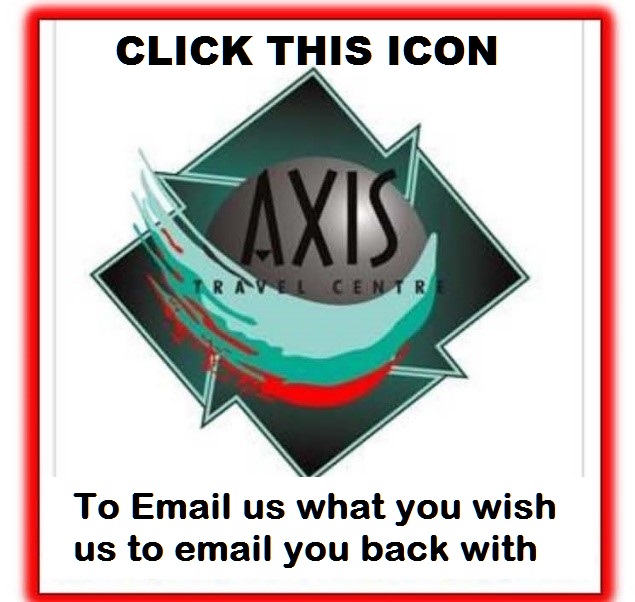 Axis Travel Centre predicts these aspects to happen before mid-2021
Over 60% of travel Agents will not be in business from late 2020 to early 2021 onwards, unfortunately negatively […]